Time to Give Your Door Hardware A Stylish Upgrade

I highly recommende AL40B, IT'S MORE DURABLE THAN I THOUGHT, The reversible design fits for all door open direction. in a nutshell, it's a good choice if you don't now how to pick a keyless lock, they will also asist you how to intall. $239.99 for a 5 in 1 smart lock is truely reasonable.
Professional lock smith Steele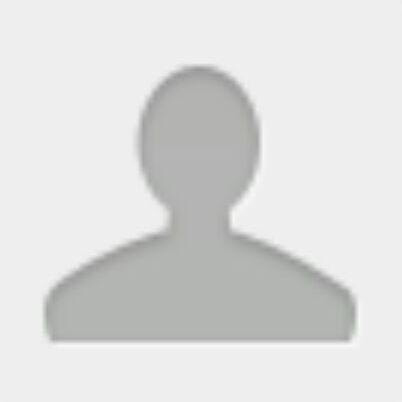 Wow, digital door locks are now affordable!

I have been looking for an affordable smart door lock which has several ways to enter and this one was able to suit my needs.
You can use fingerprint, user set code, your smart phone, and a physical key as a backup to enter.The app that comes with this door lock is intuitive and it has many useful functions. You can see exactly who has access to your door, and change access at any time. The lock works as advertised and I am excited to see how it will stand up to the test of time.
A Customer named D from Amazon

i haven't use my key for a long time since i adapted this.
SAY GOODBYE TO THE KEY SEEKING. This is a great purchase, i appreciate the support team solving so many confusion.
i am based in LA, It was delivered less than 24 hours after ordering. So all in all a great deal from this collaboration. Buy it while you can.
Join NGTeco Home DIY Club and Get Access to Members-Only Freebies & Discounts
Enter your email to be the first to know about freebies and special offers.