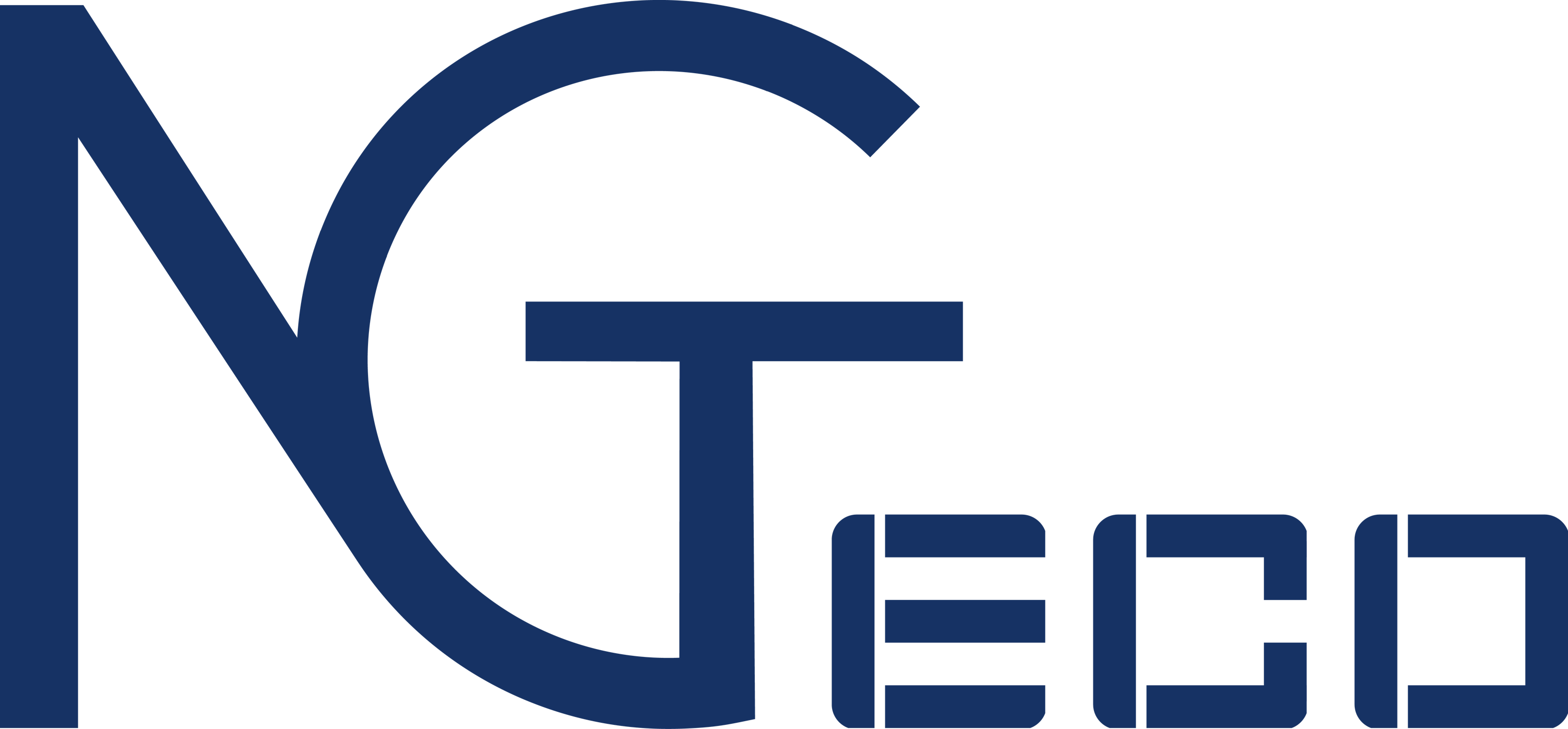 www.ngteco.com is the official smart lock store of ZKTeco, a leading company has committed to the biometric industry for 20 years, and with the high-standards products and services, we have embraced over 3 million customers.

Holding the vision of "Next Generation Technology" to safeguard you family, your workplace.

A CONCRETE BIOMETRIC APPLICATION FOUNDATION
We 're proud of that with the concrete basics of the biometrics technology application, all the ZKTeco branded products in our store have gone through a strict quality verification.
As a 20 year-old company, zkteco has got a great number of breakthrough in the topic of smart city for the technology's widely usage in edu, gov, residential facility and other supply chains, has long beening the partnership with the HALK BANKASI with adapts it's technology to safeguard their highly confidentiality, other clients includes KFC, WALMART, PANASONIC
ZKTeco also has memberships of FIDO in U.S., Standardization Technic Committee for Security & Protection Alarm Systems of China, and the National Information Security Standardization Technical Committee.

CUSTOMER SERVICE
Every customer shop with us will enjoy the premium pre and after sale services,
All the products in NGTeco.com will ship from our NJ fulfillment center, feel free to contact us via shop@zkteco.com or open the livechat at any time with your inquiry and feedback, we'll come back to you within 24 hours.