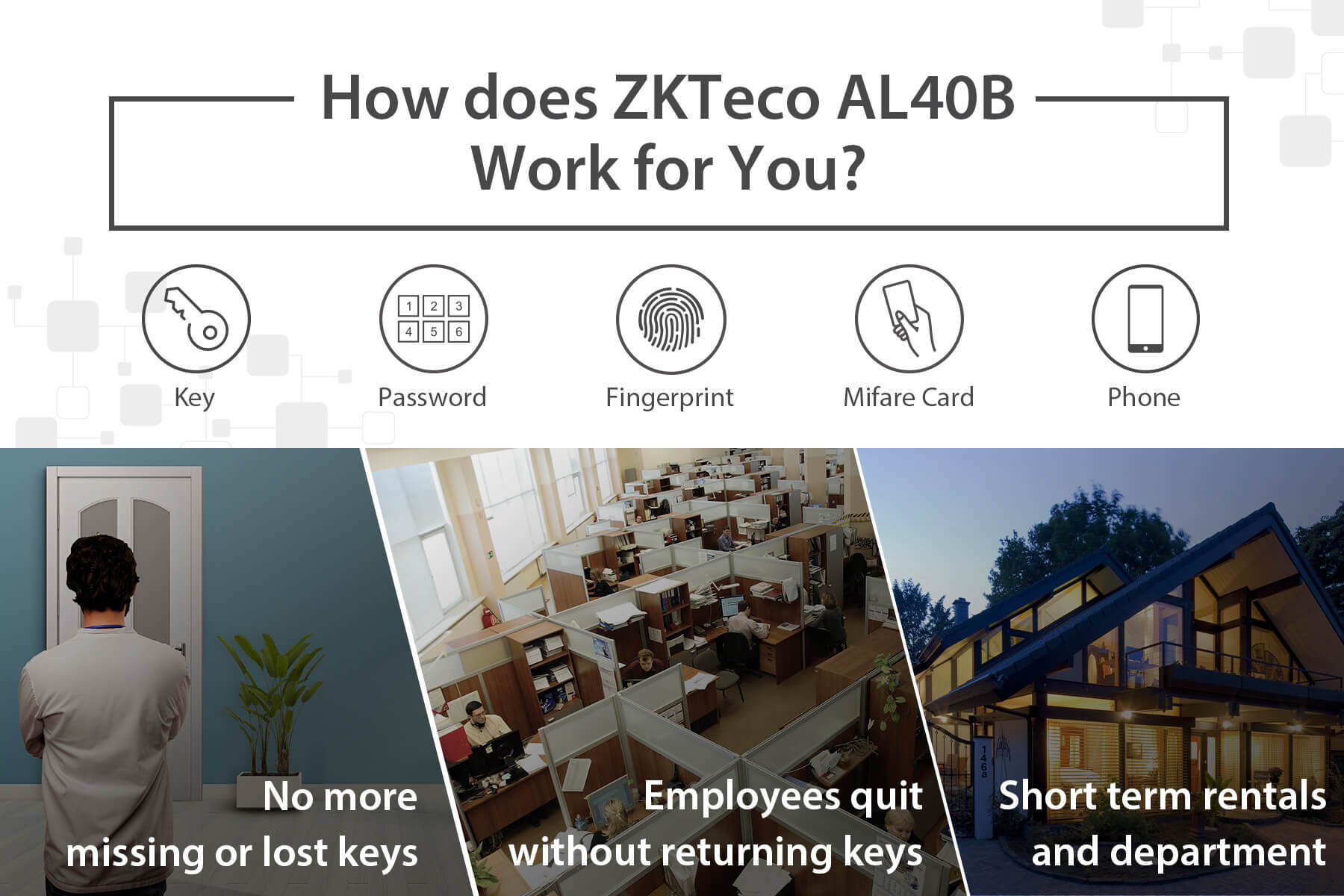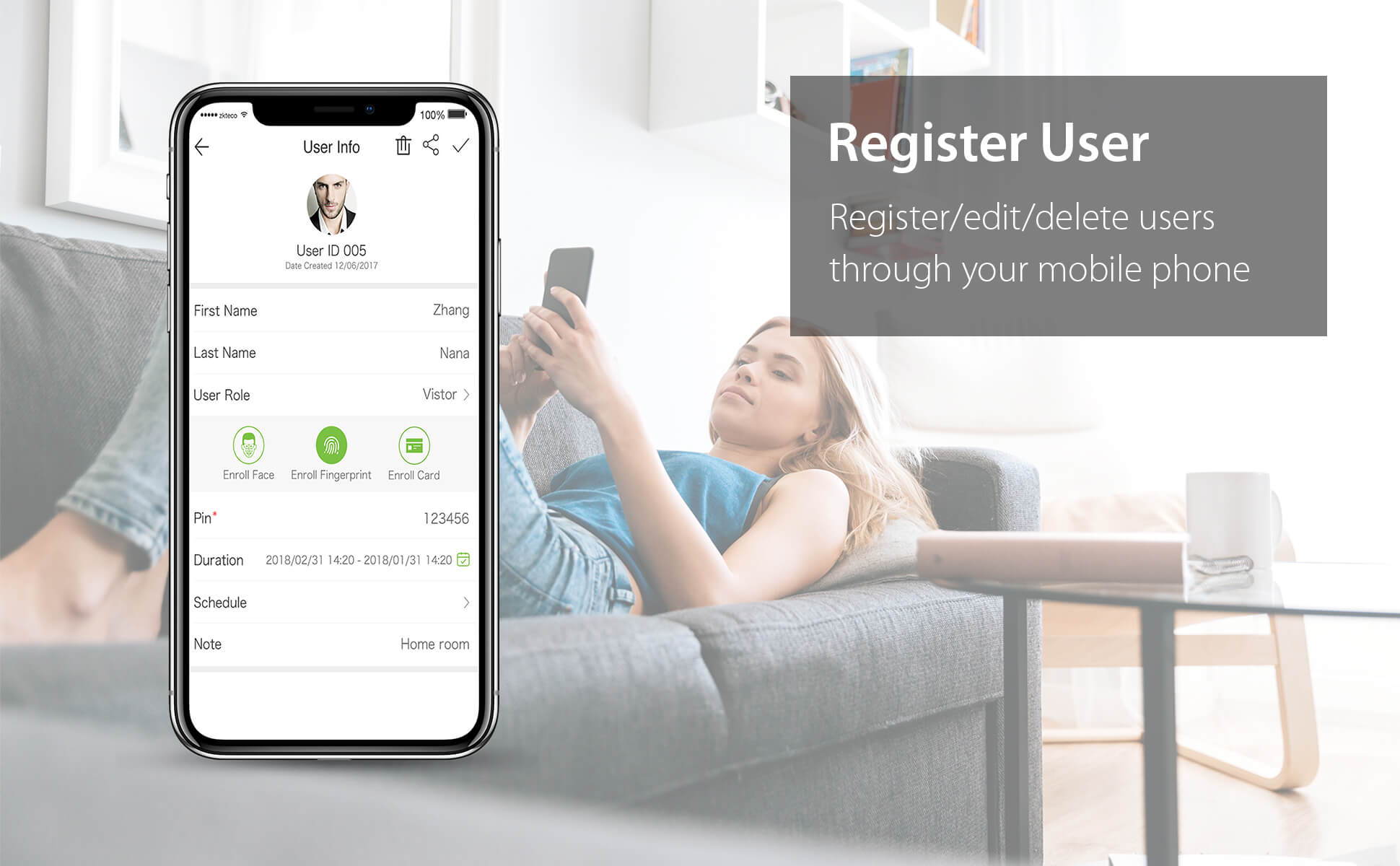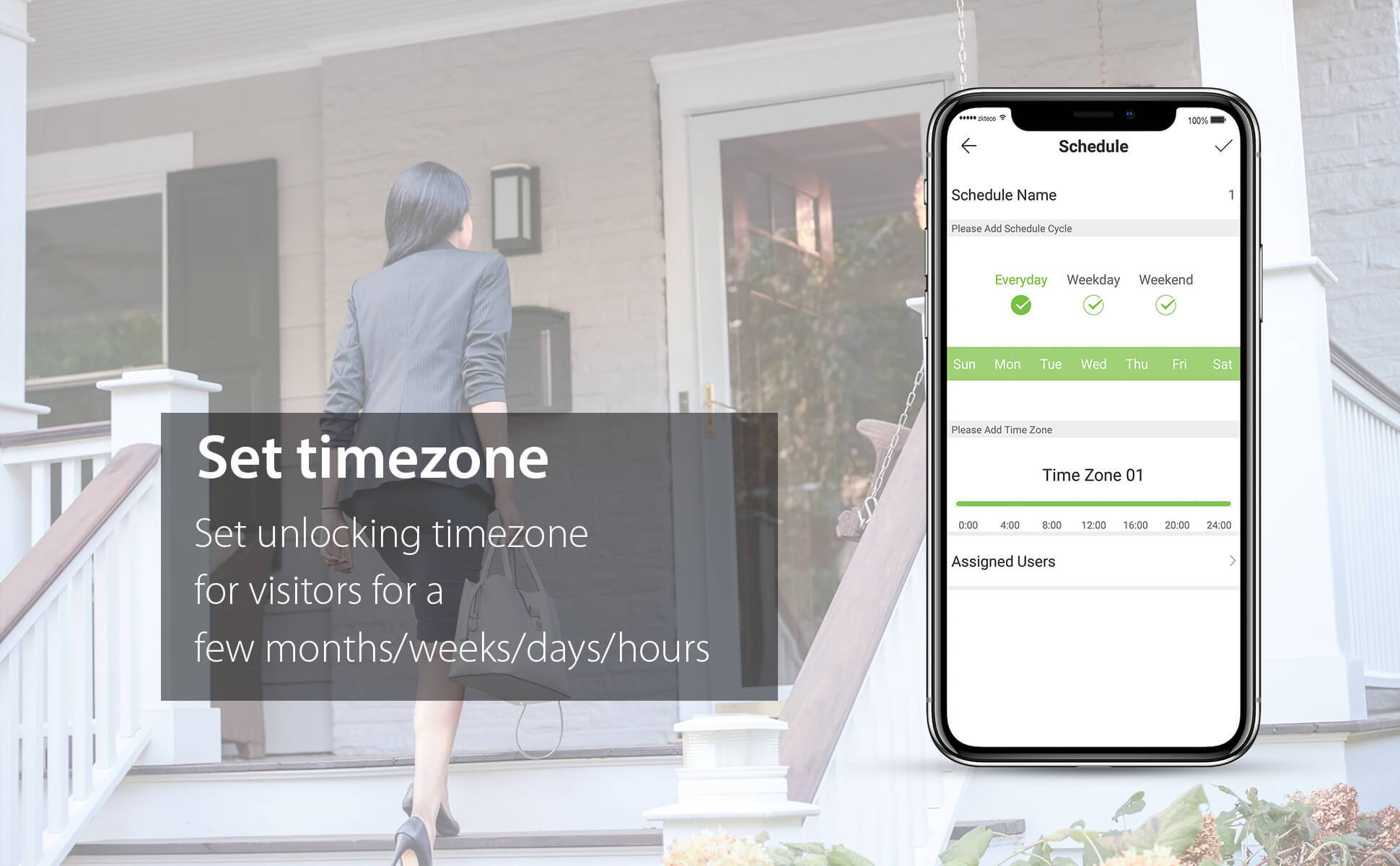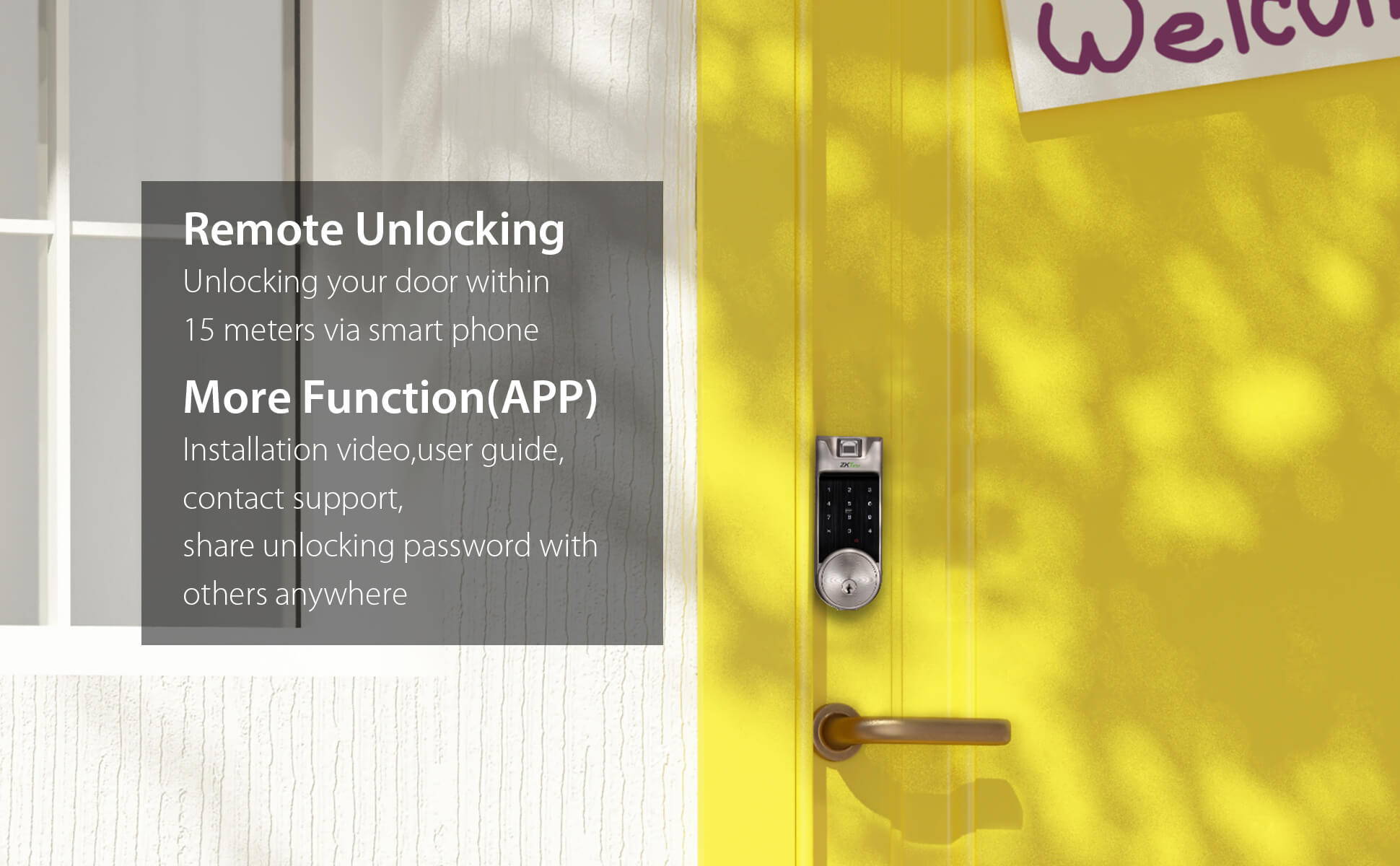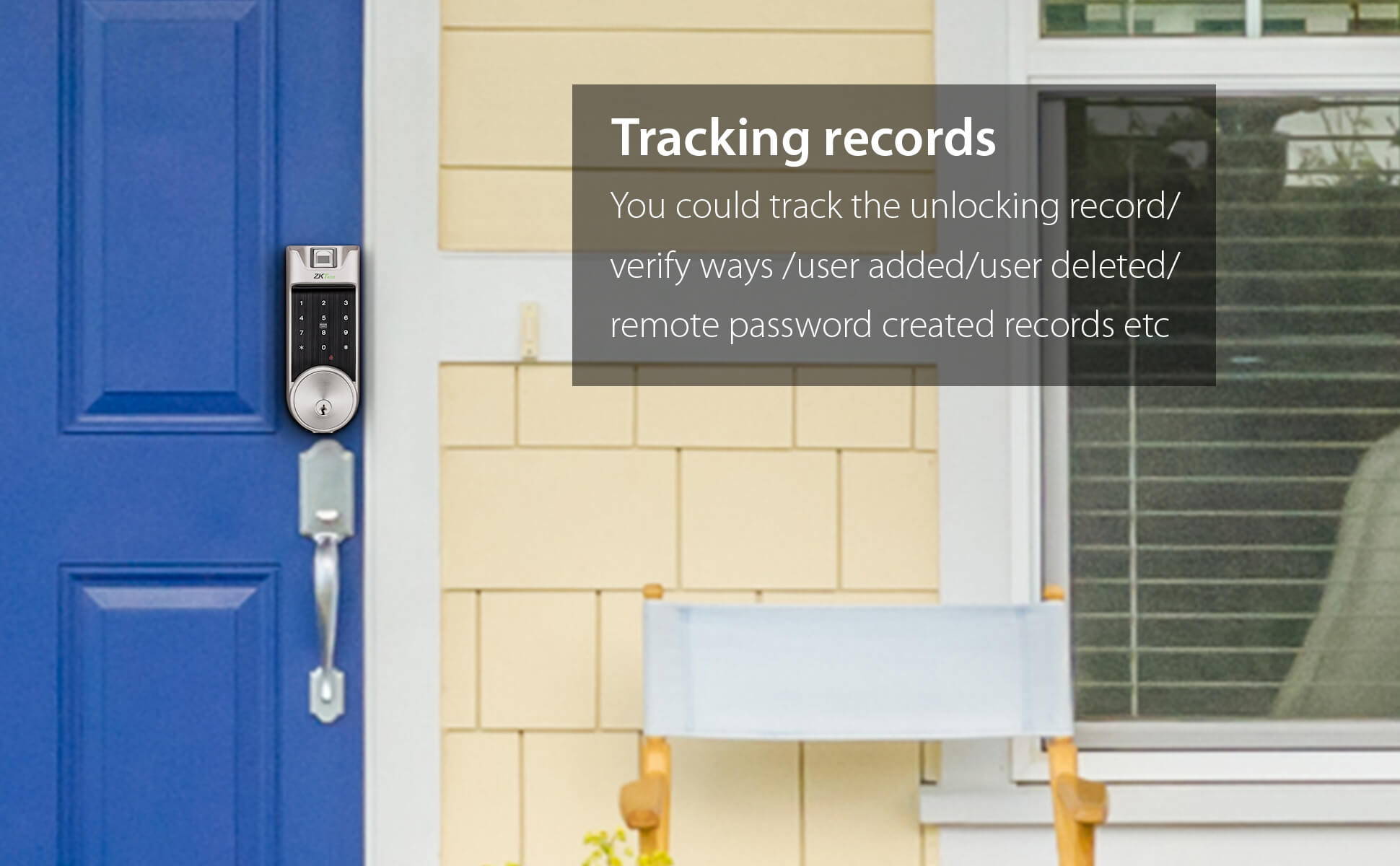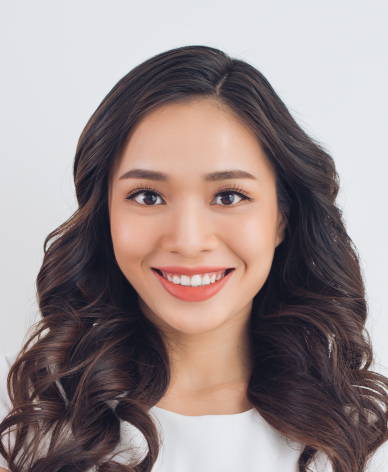 ZKTeco AL40B brings your deadbolt into the 21st century
- W. Townsend,Holly Wood FL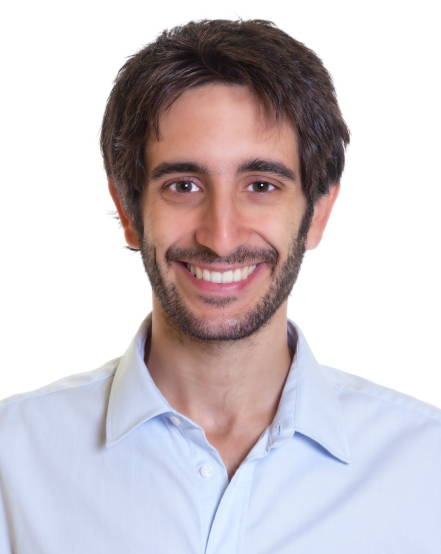 The lock is amazing. Easy to set up easy to use. Very secure and reliable. I was able to program the app to do and see all that I needed easily.
- ARIEL PERERA,Los Angeles California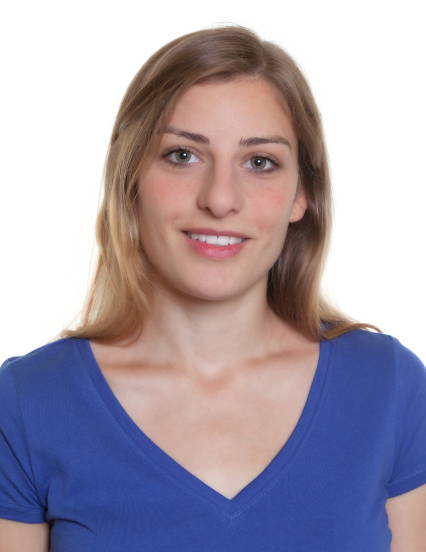 This wad exactly what i was looking for. The written instructions where condusing, but watching the online videos sure helped.
- Shawn Shook from Amazon